Global Biodiversity Assessment and Monitoring –
Science, Data and Infrastructure Needs for IPBES and Beyond
6 - 10 March 2016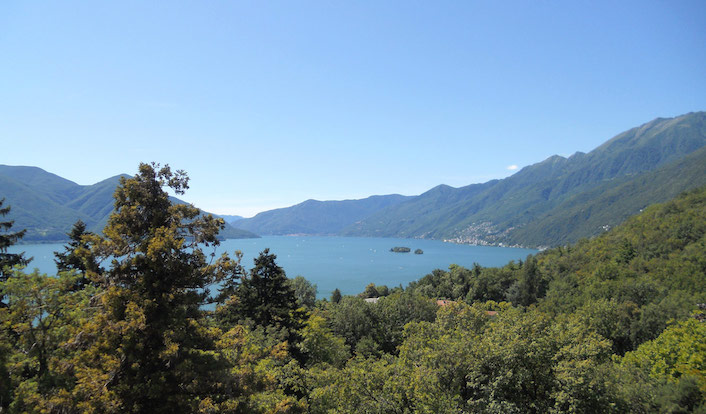 A joint symposium of the Future Earth Clusters 'Global Biodiversity Assessment and Monitoring, Prediction and Reporting' and "Support for IPBES"
Local hosts: Markus Fischer, Eva Spehn, Walter Jetz, Paul Leadley, Cornelia Krug
Policy, environmental management, and conservation in an interconnected world of ongoing rapid change rely on adequate biodiversity science, data, and infrastructure to support decisions. Regional and global assessment processes under the auspices of IPBES (the Intergovernmental Platform for Biodiversity and Ecosystem Services) are now underway and provide the first of a potentially ongoing evaluation of status and trends of biodiversity and ecosystem services, and of drivers of their change, tied in with global policy processes. What are the key science, data and infrastructure needs to support a global biodiversity monitoring and assessment into the future? Which are the key data, knowledge and technology gaps? Which questions should we ask now, which methods develop, which new types of information integrate, or which complementary data collection begin, to meet these challenges?
The symposium follows up on the initial meeting on "Global Biodiversity Monitoring" at Yale University in May 2015. The 2016 event will in particular bring biodiversity and global change scientists from Europe, Africa, and Asia to this discussion and add as additional focus the scientific needs for IPBES, in particular on indicators and scenarios. Key goals of the conference are to link the main research groups active in this area, improve data sharing, develop collaborative analyses, realize potential synergies and advance international cooperation. Work efforts to date have been organized into several working groups and the meeting will provide opportunity for these groups to advance or complete their work and for new initiatives to form. Future Earth is entering the next formative stage and the symposium is a forum to advance the role of biodiversity within Future Earth as well as develop or engage in new research and funding opportunities under its umbrella.
Due to space constraints at Monte Verita, the symposium will be limited to ca. 60-80 invited participants (mix of senior and junior). Keynotes by invited speakers will be followed by working group activities in break-outs sessions during the conference. There is potential for select follow-up workshops to develop synthesis papers or collaborative indicator products. A more detailed agenda will be developed over the coming weeks in liaison with the organizing committee, keynote speakers and Future Earth Scientific Committee.
Confirmed plenary speakers
Program Schedule
Draft program schedule is available here.
Registration
Registration fee: CHF 800
The registration fee includes: the symposium registration, the accomodation (4 nights), all meals (breakfast, lunch, dinner) and coffee breaks (2/day), the social dinner (1 ticket per participant), and the welcome apero (1 ticket per participant).
Accomodation is booked from Sunday 06.03 to Thursday 10.03.
If you are interested in participating, please contact us via mail.
Note that ETH Zürich collects the conference participation charges as collection agent for the host University of Bern and does not provide own services.
Travel information
The closest airport is that of Zurich. From Zurich airport to Locarno it takes between 3 and 3.5 hours by train and costs CHF 132 for a return tickey in 2nd class. For connections, please consult the Swiss railway website. From Locarno to Monte Verita we will be organizing shuttles during certain periods of the day. More information will become available early March.
Support and Sponsorship


Global Mountain Biodiversity Assessment


Swiss National Science Foundation


Federal Institute of Technology Zurich
For more information or to enquire about participation, please contact us